artist + animator + cosplayer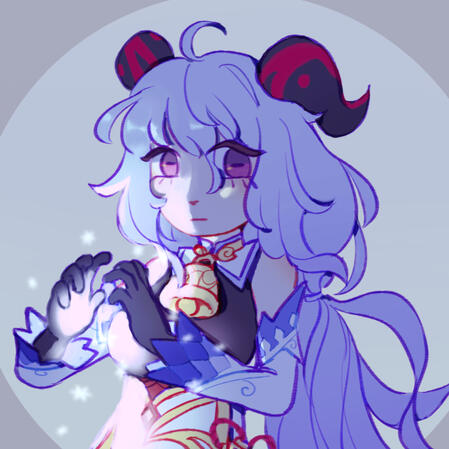 *prefer you use Mei if you don't already know me
♡ she/her
♡ 24
♡ MD/NYC
♡ half chinese
♡ FFXIV: Honey Wheat @ Faerie | Aether
About
Hi! I'm an SVA animation grad (2020). I make art. I also like cosplaying as a hobby.
I do commissions from time to time!
DM / contact me for inquires
⚠ Please ask before reposting my artwork. Using it for icons/etc is okay with credit
---
Commission Info
These are just rough estimations to give you an idea of price, it will all vary depending on the style requested and your specific needs! You can view my portfolio website linked on my main page to see full examples of my work. Prices are in USD.This info is for personal commissions and not contract work, if you want me to work on your project as freelancer/contracter please contact me!
Sketch
$10-$25 Depending on complexityDefault is no colorAdd rough color: $5+
Illustration
Icons: $20+
Headshot: $30
Half Body: $40
Full Body: $50Default Includes flat colorAdd:
+ Complex Shading: $10+
+ Another Character: $20-$40
+ Background: $10-$40
Emotes
For twitch, or etc
Standard emotes: $15/each
Animated emotes: $25+each
Discounted when purchasing as a set/bundle
Animation
Please note I am NOT open for long term projects such as animation with multiple scenes/shots, or music videos etcSimple loop: $50-$150
Complex single shot: $150+
Simple animation meme: $200+++
Terms
Please wait for your commission to be approved before sending any payment or materials. I take on commissions as I have the time for them and am not always available, or may be uncomfortable with your request

Payment through Paypal or Venmo

Half of the payment will be paid upfront, the other half after the commission is complete

If you intend to sell or monetize the artwork, let me know and we can discuss an additional fee for those rights

I will send WIPs through each stage, please note any major revisions you need in the sketch phase only

Refunds allowed if I have not started your piece, otherwise a partial refund may be considered. No refunds on completed commissions

I don't usually post commissions unless requested

Light NSFW/suggestive okay

Gore okay
---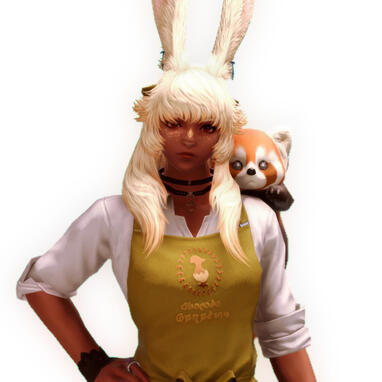 HONEY WHEAT
@ Faerie (Aether)

DNC + CUL

Come visit her Panera Bread!! :)
(The Goblet / W17 / Sultana's Breath Apmts (SUBDIVISION) / Room 5)
---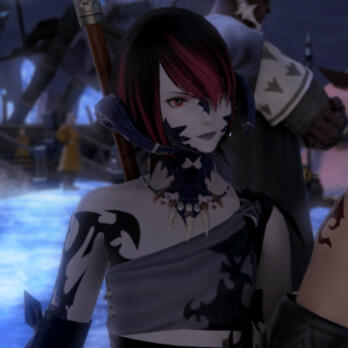 SOMN NYSIS
@ Midgardsormr (Aether)

LNC + RPR

Born to be G'raha's goth gf. still processing her thru msq so we'll see how that goes